Successful organizations.
High-performing teams. 
Agile leaders.
At PMA, we understand people are the lifeblood of any organization, and we are dedicated to helping them reach their full potential. Our unique approach, focused on productivity, leadership, and teamwork, has been honed over three decades of partnering with learning and human resource professionals. Our partnerships also led to the development of a special methodology and culture known as "The PMA Way". This approach is celebrated by our satisfied partners as a game-changer. Experience "The PMA Way" for yourself and take your organization's performance to the next level.
In today's competitive environment, your organization's success depends on the quality of leadership at all levels. Leaders who successfully manage strategy, personalities and priorities have acquired tact, commitment, and focus. We help you find the best methods for developing your leaders' skills, so you can grow the people who propel your organization's success.
Are you frequently charged with finding turnkey but customizable training solutions? We'll partner with you and create learning initiatives that enhance productivity, develop more effective communications, and heighten collaboration skills for any learner.


Have you noticed that some teams just click and perform significantly better than others? Unfortunately, most teams do not achieve this magical status without support. At PMA, we develop team behaviors and processes, link them to the best team tools, and enable any team to become a high-performing team.
of attendees would recommend PMA programs to
colleagues
Fortune 500 partner organizations
years impacting organizations, teams and individuals
WorkingSm@rt + OneNote
March 12th & 19th • 11:00-1:00 pm EST
Microsoft OneNote is digital notebook – an information aggregation tool that allows free-form information & thought gathering, communication planning and collaboration space. Learn how this tool can work together with Outlook and Teams to take your productivity to the next level.
WorkingSm@rt + Outlook
January 10th, 17th & 24th • 1pm-3pm EST
WorkingSm@rt + Outlook is a complete time and workload management method designed to help busy people take control of their day and enhance their productivity and performance. The WorkingSm@rt method utilizes a flexible and practical combination of behavior-changing methods, best practice tools, and processes that can transform the way you work. Gain control over your day, find balance, reach your goals, and focus on the tasks that are important to you and your organization.

"I've been in a lot of trainings over the years and I have to tell you this was the best. You make it fun and engaging and really useful."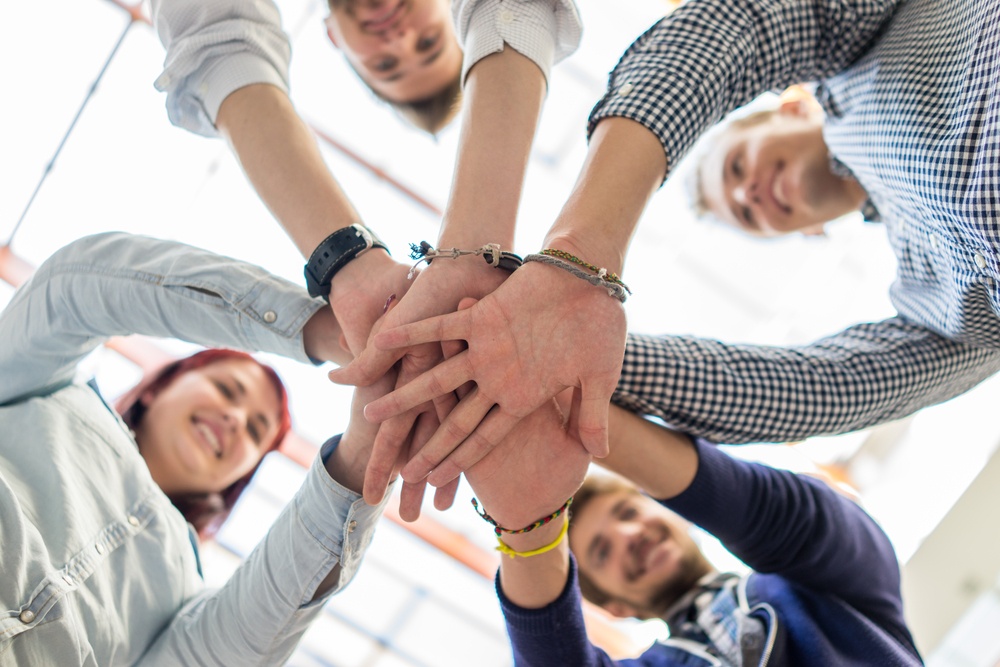 Ramping up Quickly with Microsoft Teams
So, you just got Microsoft Teams...now what? It's just another Skype, right? Not really. We've all heard it by now. The low-pitched "ding" that comes through your speakers, usually accompanied by a concurrent purple pop-up window. It can mean lots of things - a response to a question that you have been needing to get answered, more work that you need to complete - or random chatter from a distribution list that you have never signed up for.
Understanding Emotional Intelligence with DiSC
In this educational video, Dr. Mark Scullard, Sr. Director of Product Innovation at Wiley, helps viewers understand emotional intelligence and sheds light on why it can be so challenging to make good decisions in social or emotionally-charged situations.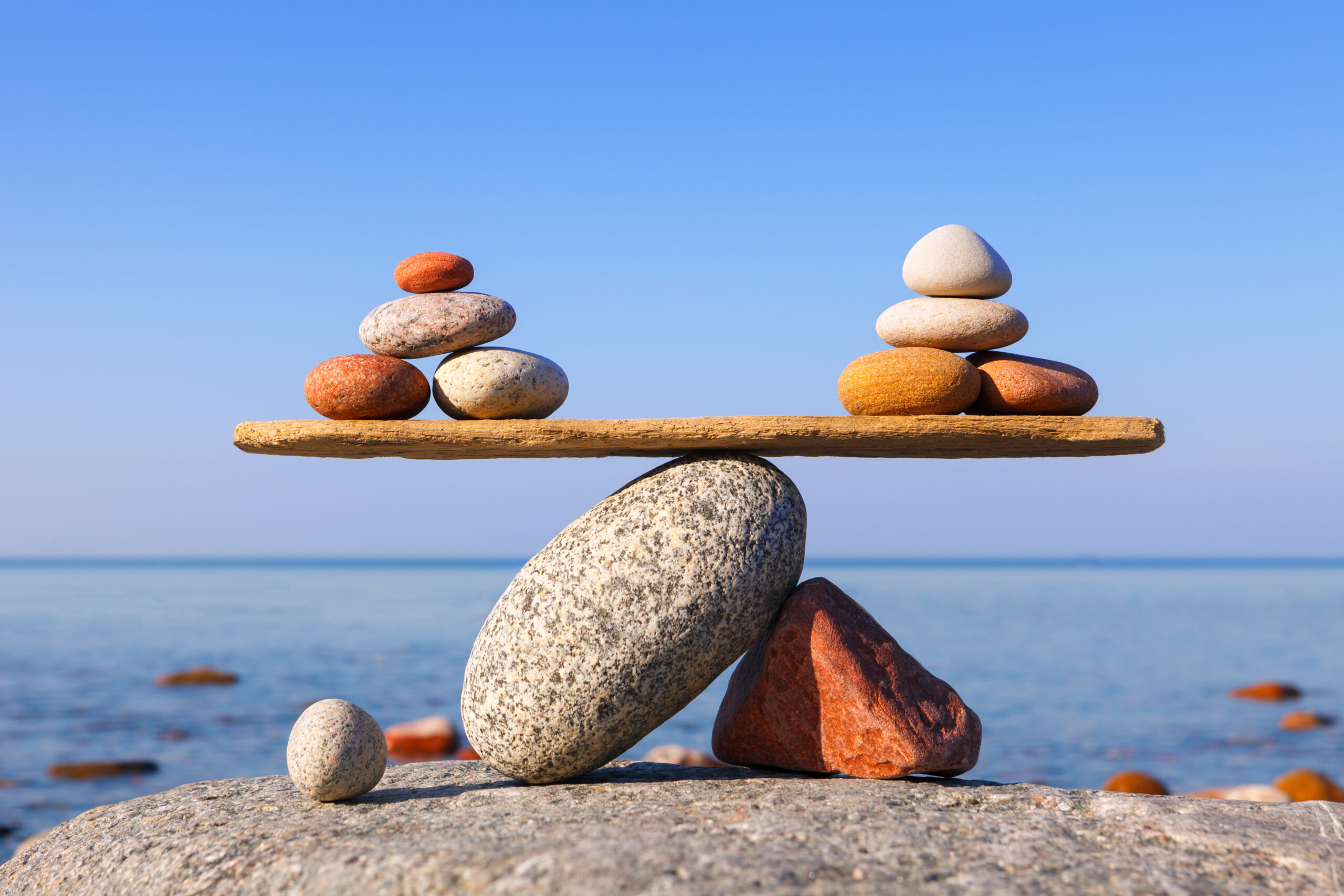 Overcoming your Busy-ness Addiction
And just like that, we are falling back into the patterns of pre-pandemic workplace and homelife imbalance. 2022 "come back to the office culture" has brought with it a pace and volume of both communications and information that would overload anyone. Financial upheaval, supply chain issues, talent shortages and overtaxed healthcare systems have workplaces feeling more overwhelmed than ever. So, we respond by trying to simply catch it. How do we catch it?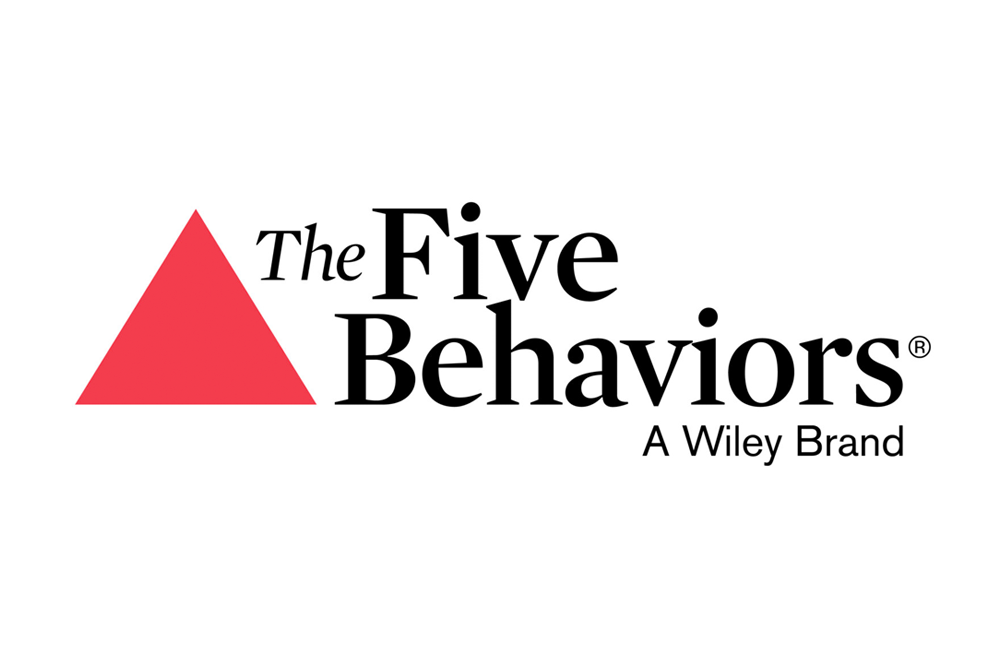 A look at the dynamic nature of teams in today's workplace based on insights from over 20,000 employees. Teams are the building blocks of any organization1, and our working lives are becoming more team-oriented than ever before. Over the past several decades, employees have devoted much more of their time to collaboration—in meetings...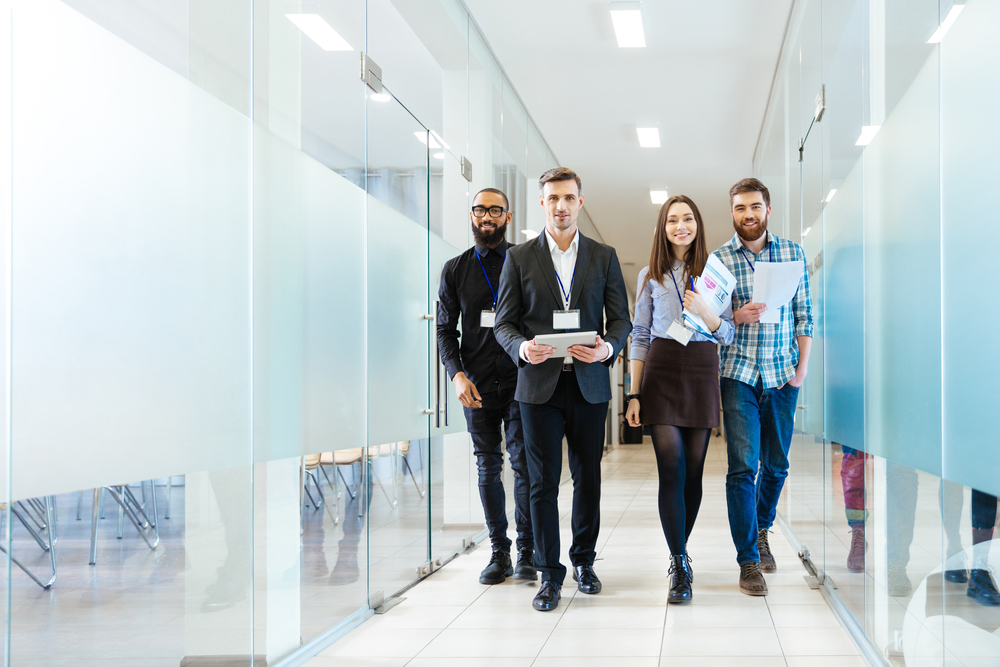 The Cost of Ineffective Teamwork
Ever Experience the Meeting After the Meeting? It's the meeting after the meeting. You know the one: the team meeting just ended, and everyone hops on their phones to text and chat about what went down during the team meeting. It's where you complain about your team leader, that one guy who is always interrupting, and the people who are not pulling their weight. It's where you talk about what you would do differently if you were in charge,

WorkingSm@rt + Outlook impact survey results
Each year, a questionnaire designed to explore the sustained behavioral changes resulting from WorkingSm@rt is issued to our "graduates". At the end of 2022, the feedback from 32,500 individuals from 2400 organizations around the world was summarized in this Impact Report.